What Is Bad Credit Financing?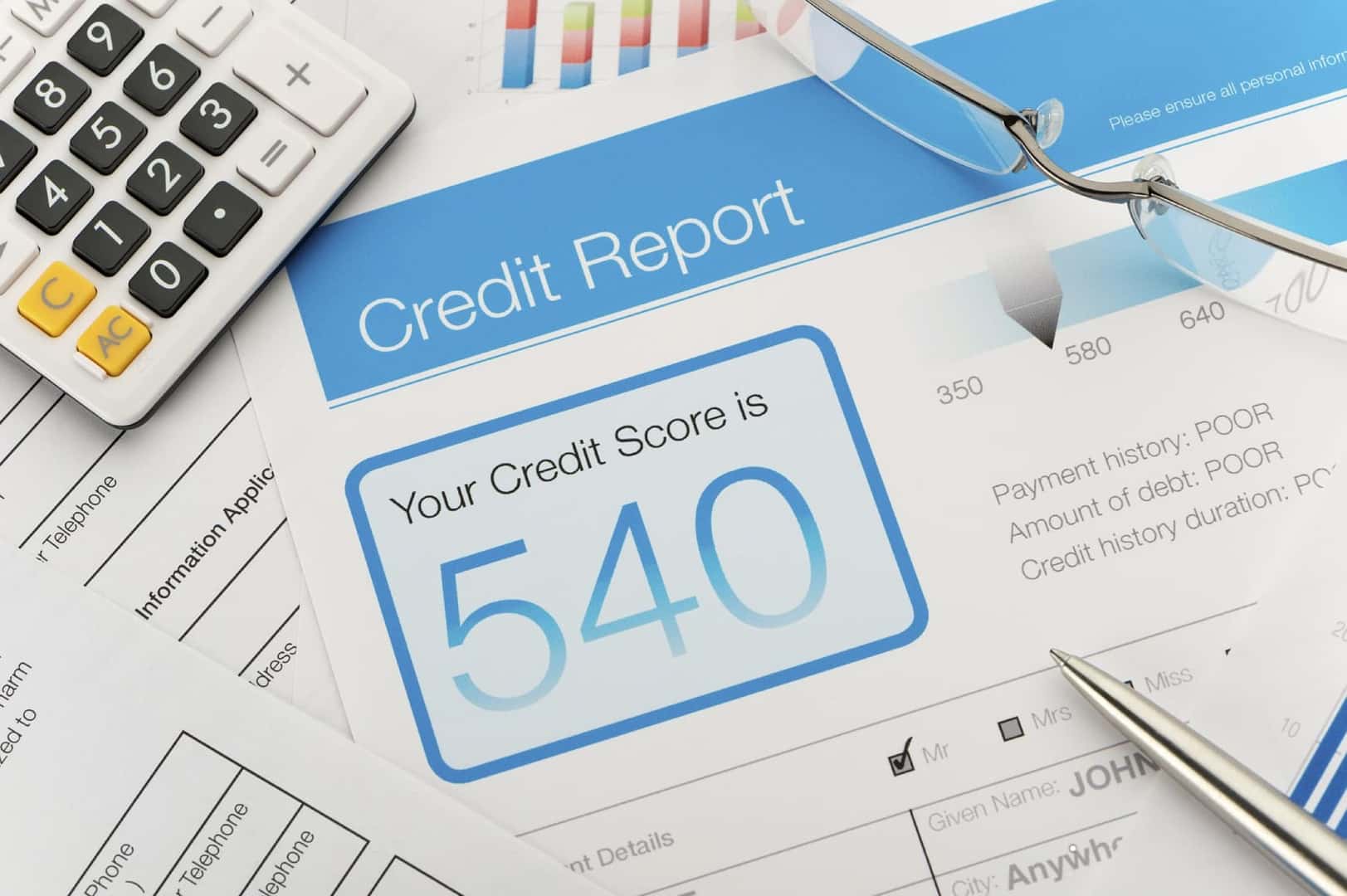 In the past, having poor credit all but disqualified you from getting approved for an auto loan. Fortunately, this is no longer the case! At Knoepfler Chevrolet, we're committed to providing solutions for our clients, which is why we offer bad credit financing at our dealership. To learn more about how this works, contact us for additional information or pay us a visit whenever you have the time.
Bad Credit Car Loans
First, allow us to explain what this special type of financing is, so you can decide if it matches your scenario. Generally, a credit score that's below 600 or so will require pursuing a bad credit car loan, as this rating is considered subprime by major banks and lenders. Whether your less-than-ideal score is from unpaid medical bills, student debt, or the death of a spouse, we understand that life can throw curveballs and put you in an unfavorable position. Thankfully, we're prepared to go above and beyond to find plans that work for your needs, so you can still get behind the wheel of a quality car, truck, or SUV. 
Financing Tools
If you're hoping to gain some additional insight into your situation, feel free to take advantage of the many resources provided for your convenience on our website. For instance, trading in a used vehicle is a great way to increase your purchasing power, as we'll apply the worth of an old ride to the sticker price of the car you're looking to take home. To see how much you stand to gain, enter its information into the Value Your Trade tool! Then, take the figure you're given and plug it into the Payment Calculator along with some other variables to unlock your spending limit. That way, you'll have an idea of what you can afford for a monthly rate.
Affordable Vehicles
Now that you have the confidence to pursue a bad credit auto loan with Knoepfler Chevrolet, let's take a look at our expansive selection of vehicles. Although you're invited to check out both our new and used options, we encourage you to start with the latter, as these are competitively priced to maximize affordability. In fact, we even have a number of models that come in under $10,000 if you're really seeking our most budget-friendly driving options. No matter which category you choose to view, you'll be able to apply filters to customize your results by the make, model, body style, fuel economy, and more. As a result, you'll have an easy time finding a car that's just right for your needs and lifestyle.
So, what is bad credit financing? By now, you should know that this alternative type of loan lets customers receive funds even when their credit score isn't perfect. If you're ready to meet with our staff, head over to Knoepfler Chevrolet today!