BAD CREDIT CAR LOANS
ESTABLISH OR RE-ESTABLISH YOUR CREDIT IN SIOUX CITY | Knoepfler Chevrolet Co.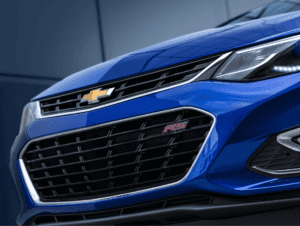 Are you in the need of an auto loan, but have bad credit or no credit at all? At Knoepfler Chevrolet, we know that sometimes bad things happen to good people. With access to numerous banks and lenders, we work to provide auto financing to people who have late or unpaid bills, court judgment debt, filed bankruptcy and/or low credit scores.
At Knoepfler Chevrolet, we strive to secure auto financing that meets your economic situation.
Whether you need to establish or re-establish your credit, Apply Now!