Subprime Auto Loans at Knoepfler Chevrolet near Vermillion, SD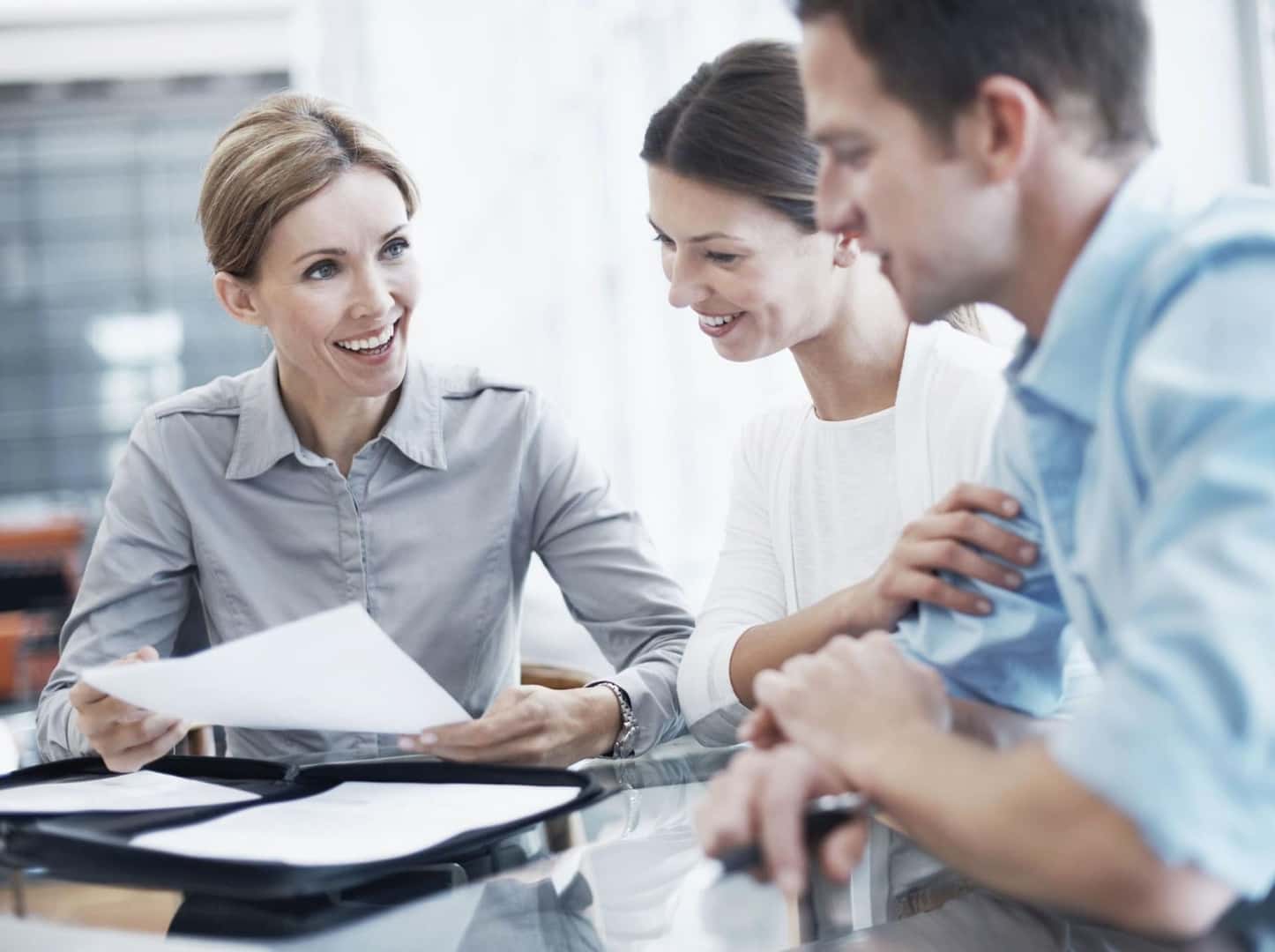 Given that your credit history has a significant impact on getting approved for a car loan, overcoming a low rating can be quite the hurdle. Fortunately, you won't be left to fend for yourself when you choose to work with us at Knoepfler Chevrolet, as we proudly offer subprime auto loans for certain customers. That way, no matter what your credit standing is, you can drive home in a car you love today.
Subprime Loans 101
To begin, we'll clarify exactly what a subprime auto loan is in the first place. Put simply, this special type of financing is reserved for individuals with either a low credit score or limited credit history in general. This is because they are considered to be the most risky types of borrowers. As a result, such plans typically come with higher interest rates. However, they do still help increase your score over time if you make timely payments and fulfill the entire loan. When determining your qualifications for a subprime plan, we'll look into your debt-to-income ratio, payment-to-income ratio, and credit score. Though there's no set cutoff, ratings below 650 will often require a subprime loan. 
What Impacts My Creditworthiness?
If you're on the fence, then it might help to know what's used to determine what sorts of car loans a person qualifies for. As we mentioned, if your credit score is under 650, you'll likely need to apply for a subprime rate to receive the funds to cover your upcoming purchase. Since this number is primarily determined by your payment history, credit utilization, and length of credit history, you can improve your rating to put yourself in a better position down the road. The easiest way to do so is to pay off existing debt, keep making timely installments, and avoid taking on new financial obligations. However, if you're unable to do so or have special circumstances, our staff members will still work tirelessly to match you with an agreeable payment plan.
Affordable Vehicles
Now that you know just how far we're willing to go on your behalf, feel free to start thinking about the vehicle you'd like to take home next. We have a healthy selection of affordable used models if you're looking for a budget-friendly set of wheels, including cars priced under $10,000 and one-owner options. On the other hand, if you have your heart set on taking home a brand-new Chevrolet, you'll be thrilled to learn that we have fan-favorite rides like the Equinox, Silverado 1500, and Blazer, among others. Though you're welcome to visit us in person, you can get started on your search right here on our website to get the ball rolling early!
We offer subprime auto loans at Knoepfler Chevrolet near Vermillion, SD, so pay us a visit if you're in need of this type of financing. If you have any questions, don't hesitate to get in touch with our experienced Finance Department for assistance!