Bad Credit Auto Loans in Sioux City, IA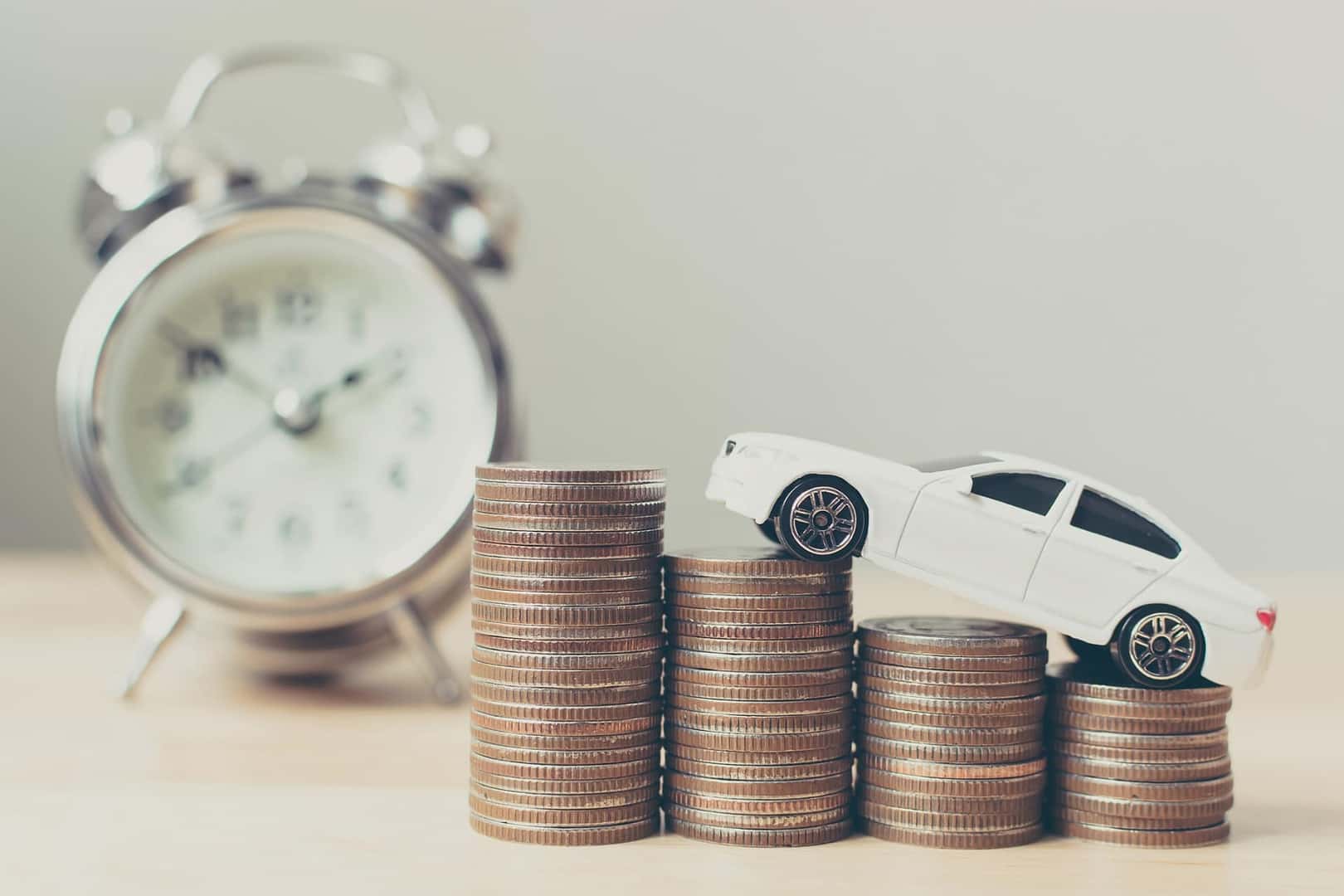 Is your low credit score holding you back? If this is the case, the Finance Department at Knoepfler Chevrolet is prepared to lend a hand with our bad credit auto loans! This special type of financing is ideal for individuals with subpar ratings who are having trouble getting approved at other dealerships. After reading about our program below, get in touch with our staff to set up a consultation.
Revolving Door of Bad Credit
For many, overcoming poor credit can feel like an insurmountable challenge. After all, the most effective way to improve your score is to pay off a loan on time, which can be virtually impossible to do when your existing rating precludes you from being approved by potential lenders. As a result, people who fall into credit issues can struggle for years to climb out of a hole caused by unexpected circumstances, such as the loss of a job or spouse. For this reason, we strive to work with each client on a case-by-case basis to both learn more about your specific situation and to craft a solution that's tailored to your needs.
Bad Credit Financing
Thanks to our vast network of local lenders and banks, we're able to secure financing terms on your behalf even if your credit is less than perfect. Typically, most institutions consider that a FICO score of 600 or less requires this type of financing, so you might want to check where you stand before pursuing such a loan any further. However, if you're in this category and need a car you can count on, we're prepared to help! Best of all, as you make monthly installments and pay down the balance of the loan, you'll start to see your score improve as time goes on. That way, you'll likely qualify for more competitive terms when it's time to replace your current ride.
View Our Selection
Are you ready to see what sorts of dependable vehicles we have in stock? If so, feel free to get an early glimpse by taking advantage of our online inventory page prior to visiting the sales lot. If funds are tight, start with our quality pre-owned options, as these models generally cost less than cars that are fresh from the factory. However, if you have your heart set on a brand-new Chevy like the Equinox or Malibu, we'll go above and beyond to help you get the keys. To make your research a bit more streamlined, we encourage you to use the filters on the left to sort your results by the make, model, mileage, and more. 
Knoepfler Chevrolet is ready to hand over the keys to an exceptional set of wheels, so feel free to contact us today to hear more about our bad credit auto loans in Sioux City, IA. Our staff members would love to speak with you in the near future!