What Does Auto Detailing Involve?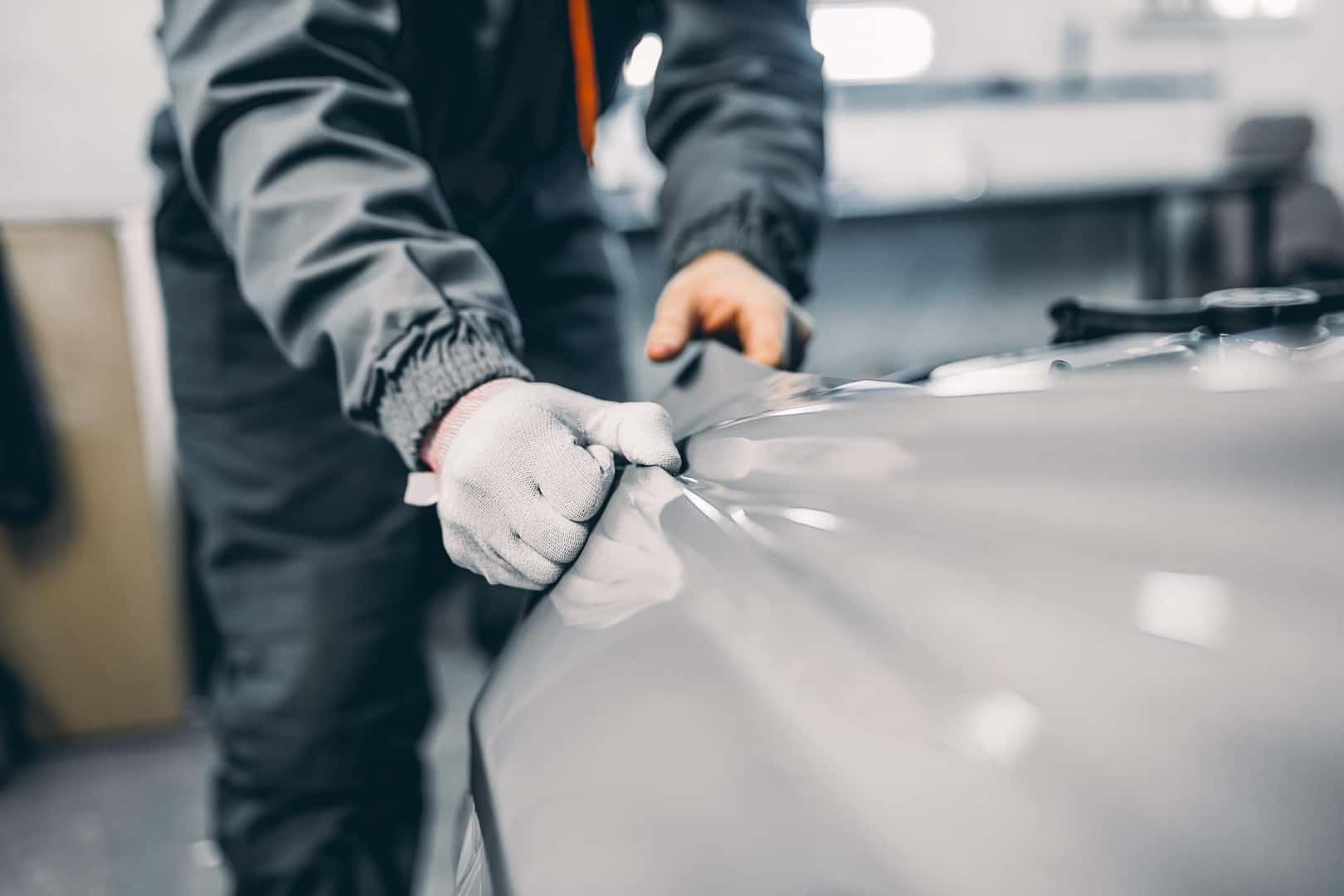 Even if you're responsible about maintaining your car, it might still have some general wear and tear after a few years of use. So, if you're interested in restoring it to its former glory, head over to Knoepfler Chevrolet to take advantage of our auto detailing services! Whether you're simply looking to have its paint waxed or desire the full works, our team is ready to lend a hand. We'll be waiting for you at 100 Jackson St. in Sioux City, IA.
Exterior Package
First, let's talk about our exterior detailing services. After all, if you're hoping to walk away with a set of wheels that looks like it just left the production line, you'll need to get its various outer components shining and sparkling. Therefore, when you visit us for our Exterior Detail Package, you can expect us to not only perform a full car wash, but we'll also hand dry the outer body, wash and flush the door jams, clean and dress any chrome surfaces, and power wax all painted areas. To really make a difference, we'll also detail the rims and shine the tires. For scheduling and availability, contact our team today.
Full Detail
If you're looking to make your ride's cabin as pristine as the exterior, then be sure to opt for our Full Detail. With this, you'll receive all of the aforementioned services, in addition to several cabin-focused tasks. After vacuuming the seats and floors, we'll shampoo and steam clean these areas to remove any stains from muddy shoes or spilled drinks. This not only enhances your interior's visual appearance, but it can also eliminate unpleasant smells that you might have unknowingly grown accustomed to. Along with this, we'll scrub and polish the interior trim, before finally detailing the trunk or cargo area to remove pet hair, dirt, and more.
Pricing & More
For up-to-date pricing, be sure to reach out to us whenever you're ready to stop by. Generally, since SUVs and trucks are larger than sedans, there's an upcharge to account for the additional surface area. However, we aim to make sure that our auto detailing is affordable, so check out our ongoing specials for the latest coupons. Furthermore, if you'd like to hear more about some of our services, ask our staff about our spray-on bedliner application to protect your truck's cargo box from scuffs and scrapes. Or, keep your paint job looking fresh for the long term by opting for our clear film protection! No matter how you're hoping to spruce up your ride, we have your needs covered.
What does auto detailing involve? When you drop by Knoepfler Chevrolet for this service, you'll get to have your car's interior and exterior refreshed and restored, so that you turn heads wherever your venture. Contact us today to set up an appointment!