Synthetic vs Conventional Oil in Sioux City, IA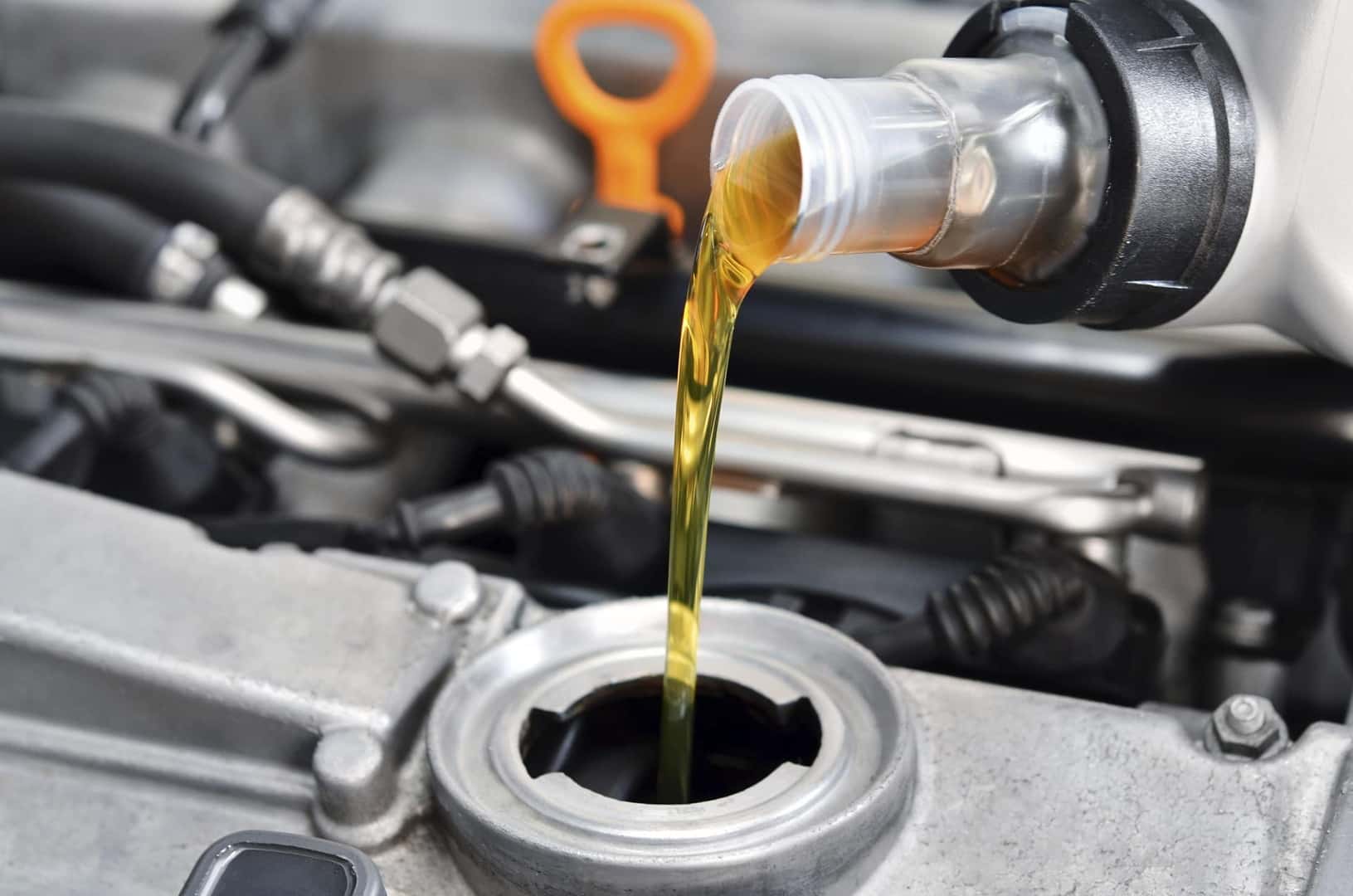 Even if you're responsible about keeping up with your car's oil changes, you might not be aware that the specific type of oil you use plays a critical role in your model's performance. While most clients opt for a conventional grade, others may prefer going for synthetic to benefit from its various properties. Either way, Knoepfler Chevrolet is prepared to complete the necessary work in a timely fashion to get you back on the road. 
Conventional Oil
If you've had an oil change in the past, then there's a good chance that conventional oil was used. For the most part, this is the default choice at most auto service centers, so the majority of drivers are familiar with this grade. With this, you'll benefit from its typically lower cost compared to synthetic, in addition to reliable wear protection and efficiency. However, you might need to stop by for changes more frequently than those who use a higher quality oil, so keep this in mind when weighing your options. Furthermore, depending on the type of car you drive, you may need to only use conventional.
Synthetic
For better protection, give some thought to filling up your ride with synthetic oil. Although this grade is also derived from crude oil, it has additional chemical additives to make its molecular structure more uniform. This in turn results in improved longevity over conventional grades, so you don't have to visit us for service as frequently. Moreover, you may also experience enhanced performance and cleanliness, ensuring that you get the most out of your powertrain. However, you'll want to keep in mind that synthetic oils are typically more expensive than the traditional type. To confirm that your vehicle can use this grade, be sure to check your Owner's Manual or ask our staff. 
We're Here to Help!
If you're struggling to choose between these types of motor oil, our team will be more than happy to lend a hand. When you give us a call, we'll ask about your budget, driving habits, and vehicle properties to determine which type is ideal for your needs. Then, we'll schedule you for a visit! During your time at the dealership, we'll not only perform an expert oil change, but we can also rotate your tires, check your battery, and replace your cabin air filter to check off several jobs at once. And for competitive savings on these tasks and more, take a look at our competitive specials. 
To learn more about the benefits of synthetic vs conventional oil in Sioux City, IA, contact the knowledgeable staff members at Knoepfler Chevrolet. Whichever you choose, you'll experience high-quality care when you pay us a visit and entrust us with your car's service needs.