SUVs That Hold Their Value in Sioux City, IA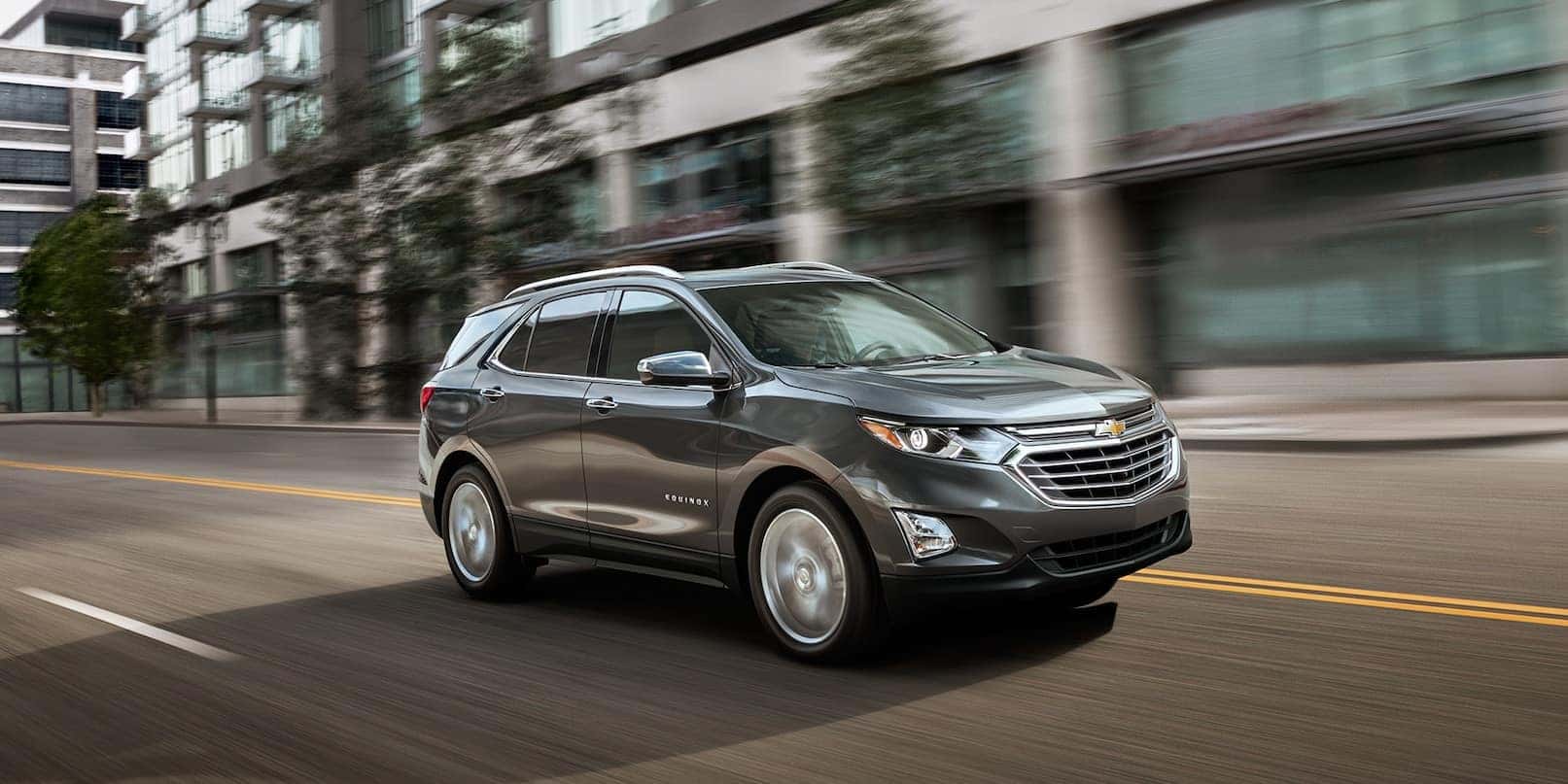 When you invest in a vehicle, it's natural to want the model you choose to stay by your side for years to come. That way, when the time arrives to part ways, you'll be able to trade in your ride and use its remaining worth to offset the cost of your next purchase. Fortunately, Knoepfler Chevrolet has plenty of SUVs that hold their value, so be sure to check them out for yourself in person or online.
Chevy SUVs
What better way to start than by discussing some of the models you'll find here at the dealership? If you have your heart set on a subcompact SUV that blends style, efficiency, and capability, then the Chevrolet Trailblazer or Trax could certainly fit the bill. Moving up to the compact segment, we have the ever-popular Equinox, which offers ample brawn in a sleek, accommodating package. For added muscle, consider the Chevy Blazer or Traverse, as these midsize SUVs raise the bar in terms of space and performance. And when only a full-size vehicle will get the job done, turn your attention to the iconic Tahoe or Suburban. Clearly, you have plenty of choices at your disposal.
Tips for Long-Term Value 
Although vehicles from Chevrolet are prized across the board for their exceptional longevity, we have several tips to help you get even more out of your next car, truck, crossover, or SUV. First, keeping up with routine maintenance is absolutely essential. Doing so not only prevents you from experiencing various mechanical issues, but it also ensures that your set of wheels continues to operate in an optimal manner even as it ages. Plus, well-maintained vehicles are typically more efficient, which helps you save on fuel. Therefore, you should visit us for regular oil changes, tire rotations, brake inspections, and battery checks! Along with this, car washes play a significant role in the prevention of rust.
Vehicle Value Factors
To help you understand exactly what goes into the equation when determining a given vehicle's long-term value, we're here to shed some light on the subject. As we alluded to earlier, regular upkeep plays a significant role, as a car that stays current with maintenance will operate more reliably than one that hasn't been. Along with this, fuel consumption, depreciation, and insurance are also considered. Fortunately, you can feel confident about choosing a Chevrolet SUV, as models like the 2020 Tahoe1, Equinox2, and Suburban3 all have a "Great" resale value according to Kelley Blue Book. 
To learn more about SUVs that hold their value in Sioux City, IA, give the staff at Knoepfler Chevrolet a call whenever you have the time. If you still need a reason to work with us, remember to read through our customer testimonials to see why our clients choose us over the competition.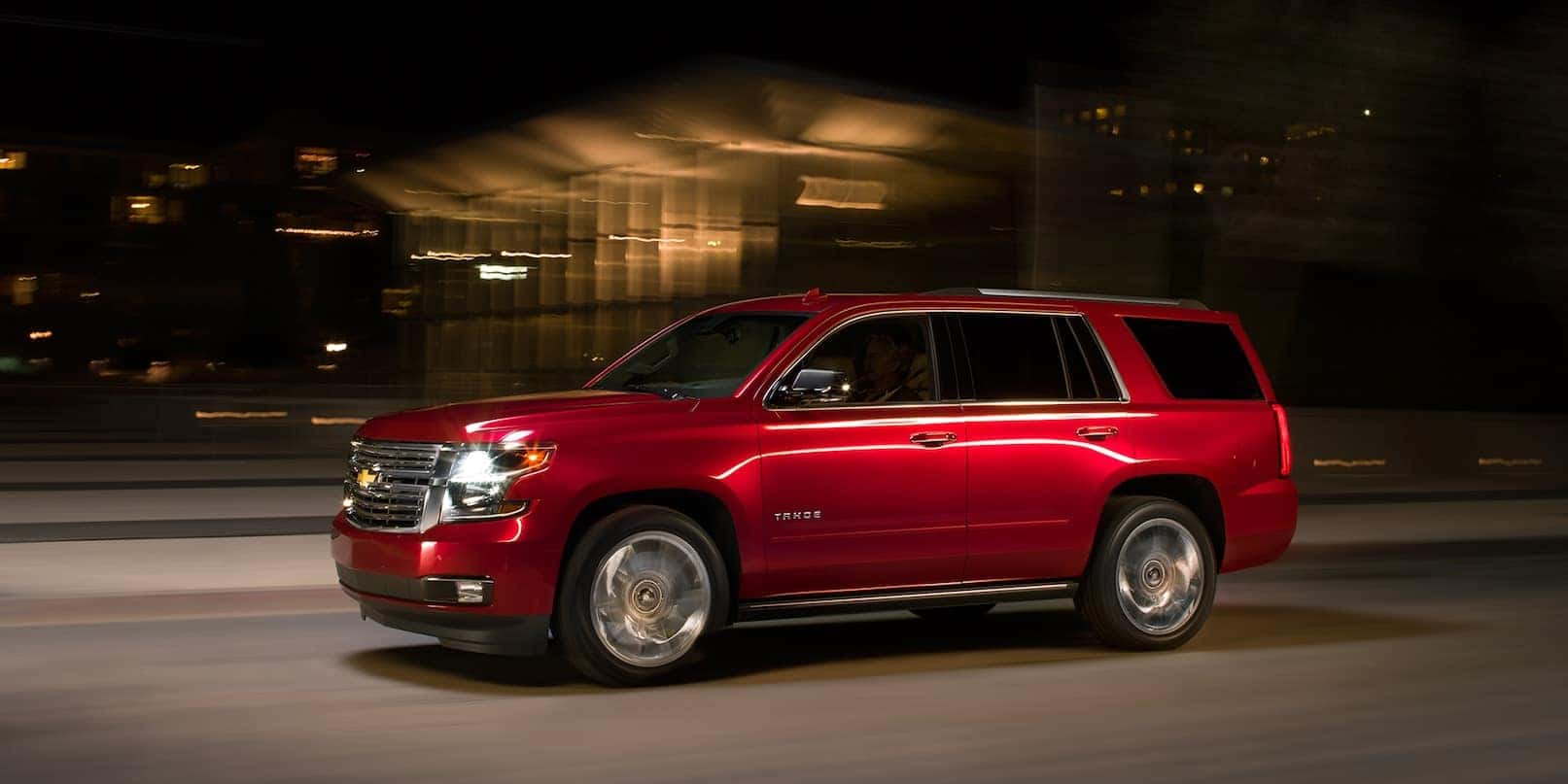 Disclaimers: