Is the Chevy Cruze Still Around?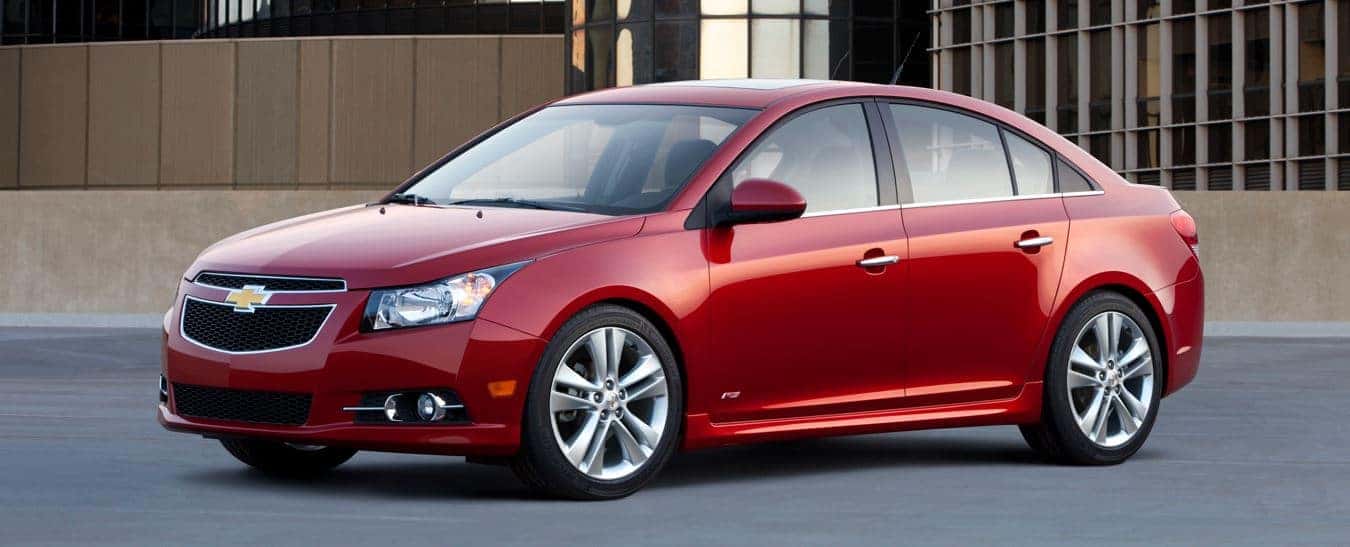 The Chevrolet Cruze has been quite the fan favorite among drivers and automotive enthusiasts. However, this compact sedan hasn't been seen for a while, so if you're wondering where it has gone, then we at Knoepfler Chevrolet are here to answer your questions! Contact our staff if you want even more information.
Where Is the Chevy Cruze?
The Cruze was widely known for its efficient powertrain and exciting engine, making it popular with a variety of people. While this model made waves during its time, it has unfortunately gone out of production in North America in recent years. It wasn't discontinued for lack of enthusiasm from customers, but rather in favor of other models in the lineup. That said, it was not taken off the assembly line in some other countries, those that travel abroad might still be able to find this set of wheels. Additionally, pre-owned iterations are certainly still circulating the market in the United State, so be sure to check in on our used selection on a regular basis to see if we have gotten any in stock!
Alternatives
If you had your hopes up about taking home a Chevy Cruze, then we have some enticing alternative options for you to consider. The Chevrolet Malibu is about as close as it gets, with its spacious cabin and high-tech features. This model also packs a peppy engine, so you can get to work in record time. If you're interested in an even more athletic system that is complete with striking looks, then we suggest the Camaro. Of course, fuel economy is also a factor, so if you're trying to do your part for the environment and your wallet, the Chevy Bolt EV could be ideal. As an electric car, this automobile is known for taking drivers past the pump on a regular basis. All these vehicles can be found in our inventory, so browse our prized stock at your discretion.
Online Tools
Not only can you see what cars, trucks, and SUVs we have by using our website, but you can also reach out to our team. By using the Contact Us form, you can stay in the loop about if any Chevy Cruze models hit our sales floor! If you're ready to buy or lease a vehicle from our lot, you can use the Payment Calculator feature to see what your monthly rate will look like. Just input your down payment amount, the cost of your ride, and the length of the term to be shown the rate you can expect. Then, if you want to take out a loan, you can get the ball rolling ahead of time by making use of the online Finance Application. That way, you will get some of the basic paperwork out of the way in advance, and we can get in touch with our network of banks and lenders on your behalf.
Is the Chevy Cruze still around? If this question is on your mind, then contact Knoepfler Chevrolet! Our knowledgeable team is ready to help you.