How Often Should You Take Your Vehicle in for Service?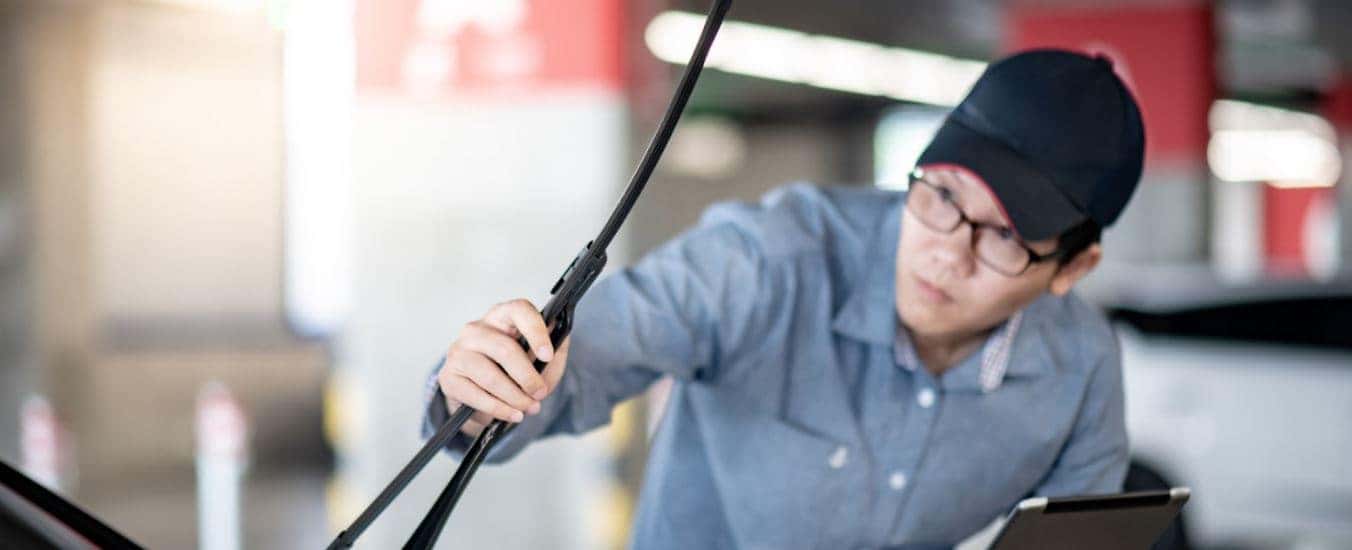 Taking care of a car, truck, or SUV might seem like a handful, but we at Knoepfler Chevrolet are here to help! You can chat with our representatives to get an idea of what your set of wheels requires, but for now, read this overview to get to know the basics.
Routine Care
Regular maintenance is vital to the lasting health of any vehicle, new or old. One of the most common ways to upkeep a model is to make sure its oil is regularly changed. This fluid keeps the engine clean and regulates the temperature of the powertrain by keeping it lubricated. To keep it in running condition, swing by our service bay about once every 5,000 miles if you have traditional oil. Your vehicle's tires are also in need of consistent maintenance. To make sure that they wear out evenly, we recommend that you have us perform a tire rotation about every 7,500 miles. Finally, a bit further down the line at 30,000 miles, you'll want to visit for a cabin air filter replacement. That way, the breeze that enters your space is as clean as can be! These distances vary from one model to the next, so be sure to read your Owner's Manual carefully.
Red Flags
Whether your ride requires the aforementioned service projects, or something a bit more intensive, there are plenty of warning signs to watch out for. For instance, if you hear a grinding noise as you come to a halt or find it difficult to stop, then it is highly likely that your brake pads are worn down. Come to our Service Center, and we'll take a look at them for you. Also, starting your engine shouldn't be a struggle, so if you hear a clicking noise or can't rev up the engine, you might need a new battery. Last but not least, is your set of wheels pulling to one side of the road when you're out and about? If this is the case, an alignment could solve the problem with ease.
Our Service Center
If you've noticed any of the above problems, then the Service Center of Knoepfler Chevrolet is right around the corner! We boast a full-fledged team of professionals that will make light work of your automotive woes, so feel free to relax in our waiting area while we fix your ride up. If you have recently gotten into an unfortunate accident, then you can rely on our Collision Center to get it back on the road. Are you simply looking for a specific few items such as wiper blades or a new battery? Our Parts Center is home to a plethora of genuine components that you can peruse, and if there is something that isn't in stock, we'll order it for you. As you can see, we go above and beyond for our customers, and you can see what we mean by checking out our glowing reviews.
So, how often should you take your vehicle in for service? We hope that we've answered your questions! Next, contact Knoepfler Chevrolet to learn even more.