How Often Should You Replace Your Car's Battery?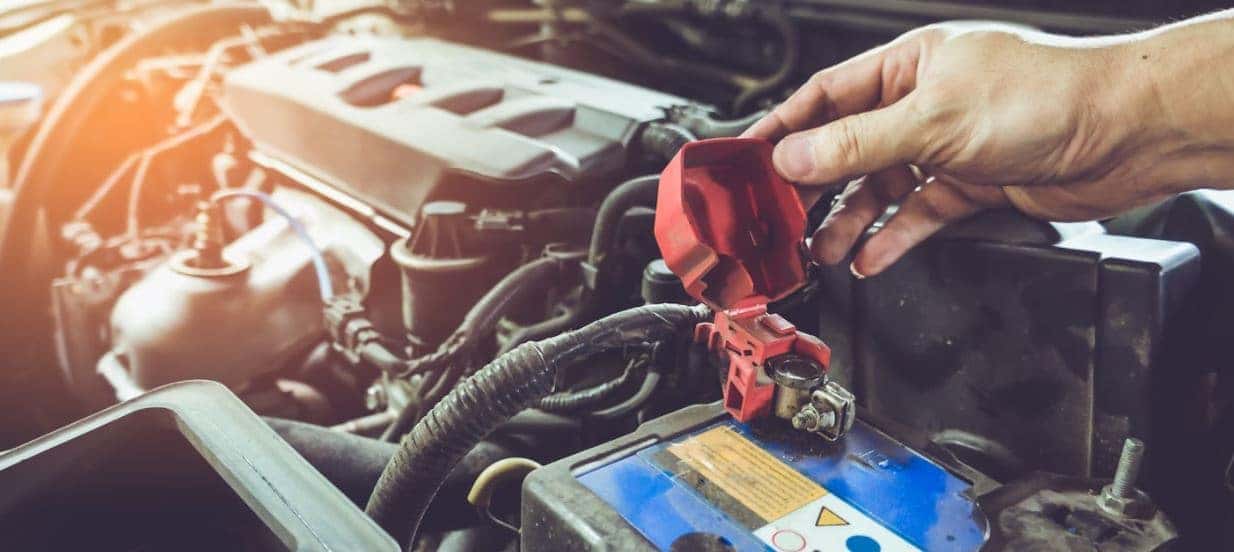 Whenever you rev up your car, truck, or SUV,  your battery sends a life-giving spark to the engine. It's easy to see why a dead battery could spell trouble, but many drivers are unaware of how often they should swap it for a new one. Fortunately, we at Knoepfler Chevrolet are here to help!
Battery Lifespan
Because this component is so vital to your set of wheels, it's important that you have a basic understanding of how long it should last. Batteries vary from one vehicle to the next, but a great way to check the timeframe for your specific model is to look at the Owner's Manual. Most components last around three years, but this can vary greatly based on your driving habits. Many people who only take short trips, less than a half an hour at a time, will notice that their car's battery depletes at a quicker rate. Furthermore, once the icy winter months roll in, the charge on your component is going to have greater strain placed on it due to the cold. For that reason, it's a good idea to keep it in an enclosed place like a garage if possible.
Red Flags
Are you wondering if the time has come for you to get a new battery for your model? Let's explore some of the warning signs to watch out for that might indicate that you're due for a replacement. First of all, a car with a strained battery will often sputter and squeal when you turn the key. This is a key indicator that something is amiss, so you should reach out to our Service Center right away. In addition to this, many vehicles will have a light on their information cluster that turns on when the battery is nearing the end of its lifespan. One way that many of these components can be drained of charge is by leaving the headlights or radio on without the engine running. If this is the case for you, then you might not need an entirely new one, but rather just a fresh charge. We can help you out at our location, so give us a call!
Our Service Center
Now that you know how to tell when your vehicle's battery should be replaced, rely on the service team here at Knoepfler Chevrolet. We can swap out your component in a jiffy, so you're more than welcome to combine this project with another task, like an oil change or a tire rotation. You are free to swing by during our open hours, or schedule an appointment in order to secure a specific time. Are you interested in saving a chunk of change when you visit us? Then peruse our service offers and see what you stand to gain! Finally, you are welcome to take care of matters at home if you so choose. For assistance, visit our Parts Center and you can simply request the exact item you need. 
If you are asking yourself how often should you replace your car's battery, then reach out to the team at Knoepfler Chevrolet for assistance! We can't wait to be of service.