OIL CHANGE SERVICE IN SIOUX CITY, IA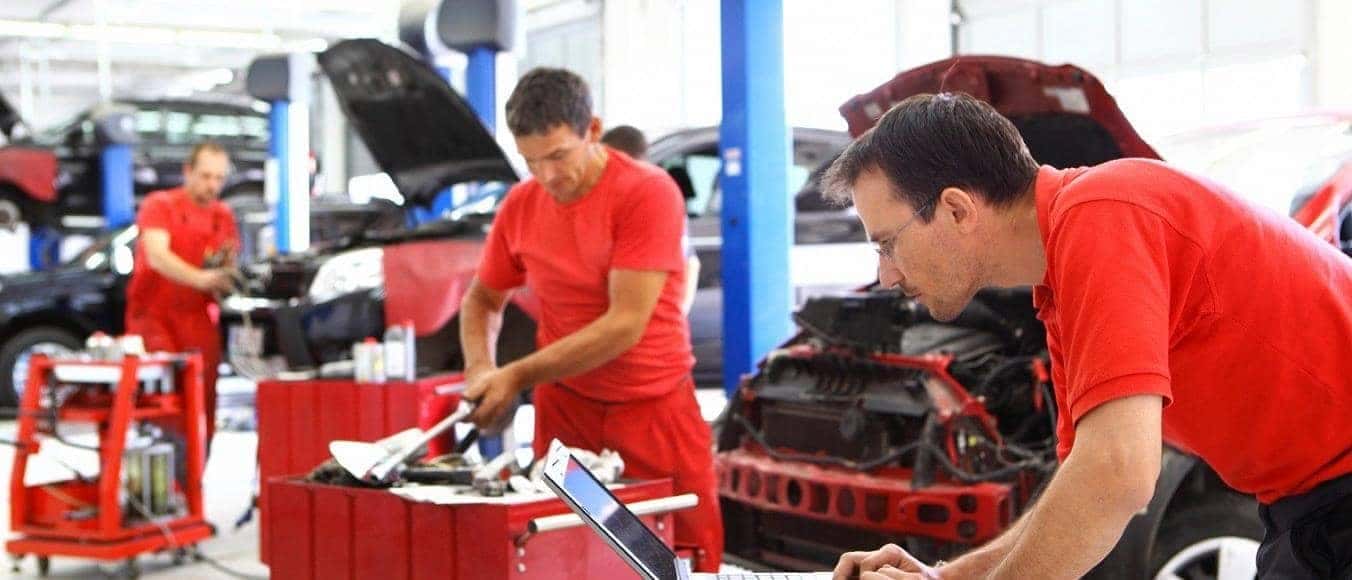 It might be easy to forget that the powertrain rumbling at the core of your engine bay requires a fresh batch of oil to ensure it is running in an optimal manner. That is why we at Knoepfler Chevrolet Co. are here to remind you to drop by for your regularly scheduled oil changes. This way, you can avoid costly damage and can take advantage of a system that roars every time you tap on the accelerator. To contact our Service Department, give us a quick phone call at 888-418-9257.
Timeline
Since your oil basically acts as the lifeblood of your powertrain, it is important that it is circulating through your components effectively. Its primary job is to ensure that your parts are working cohesively rather than against one another by constantly lubricating everything beneath the hood. It also acts as a cleaning agent, sweeping away dirt, dust, and byproducts to ensure that everything is spic and span at all times. Unfortunately, after a while, its viscosity will deplete and it won't keep your system as pristine as it used to. This is exactly why it will turn from an amber color to a darker tint, since it has degraded past its limit. The reason why it is so important to swap for a refill is that it can cause overheating. That is why we suggest you drop by every 3,000 to 5,000 miles.
Warning Signs
There are a few red flags that you should be aware of that will let you know you have waited too long for an oil replacement. For starters, we suggest that you abide by the aforementioned schedule or take a look at your Owner's Manual for a manufacturer's recommendation. After that, if you hear that your engine is making knocking or scraping noises while it is in use, then that means your parts are no longer working with one another and are starting to grind, causing damage. This usually signifies that your oil has fully depleted and signifies that it is a good time to drop by for a quick change. Another thing to be aware of is if you aren't receiving the same MPG or horsepower that you used to. This is your powertrain directly telling you that it is struggling to keep up due to its oil's erosion. If you aren't sure, we suggest dropping by our Service Department for a closer look.
Online Tools
We at Knoepfler Chevrolet Co. have a few handy features that you can use before your visit that will help streamline your experience. For starters, we suggest that you take a look at our Service Coupons to take advantage of our money-saving offers. If you can't find a deal for your oil change, then consider grouping your services with a tire rotation or wiper blade to save you time and money in the long run. After that, if you are ready to secure a date and time that fit your to-do list, head over to the Schedule Service online form to let us know!
Stop by Knoeplfer Chevrolet for your oil change service in Sioux City, IA. Our Service Department looks forward to getting you back on the road with confidence.