Employee Of the Month
Congratulations to our Employee of the Month, Mary Golden!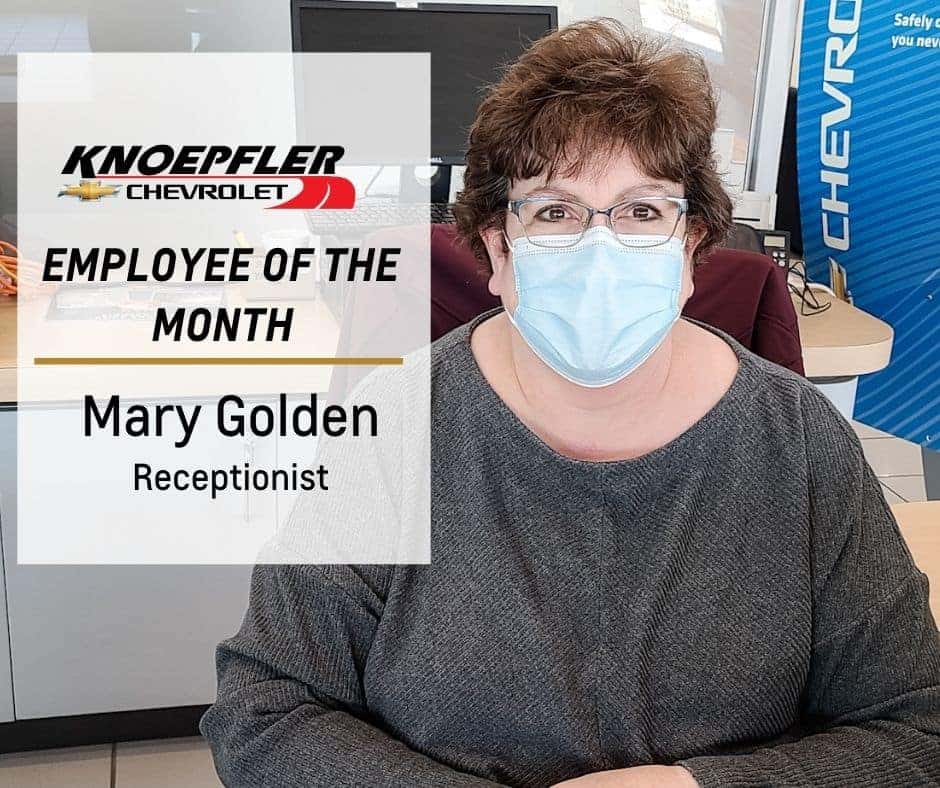 Here are a few reasons leaders nominated this outstanding employee:
She's new but you'd never know it!
Mary is always helpful and greets you with a warm hello, every time.
She is willing to learn new things and help out wherever possible.

She has a can-do attitude and is always cheerful and welcoming.

She asks great questions, takes incredible notes, and she makes a difficult job look easy.

She is so kind and sweet not only to employees, but to our guests as well.