Employee Of the Month
Congratulations to our Employee of the Month, Mary Knopf!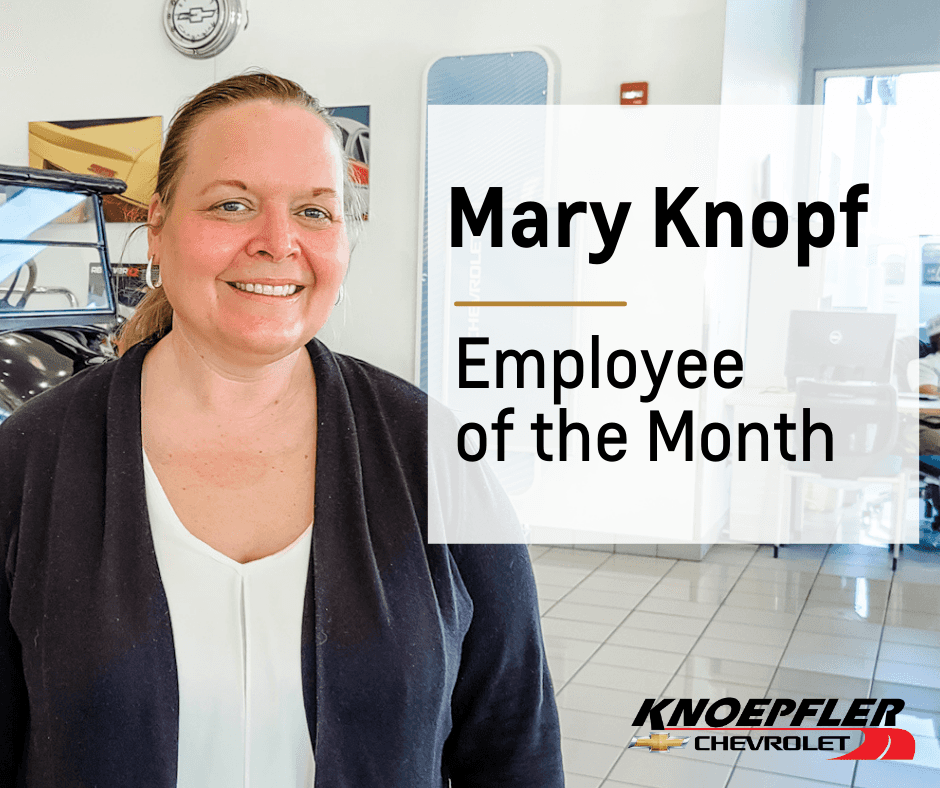 Here are a few reasons leaders nominated this outstanding employee:
She is such a team player and always has a great attitude and a smile on her face.
She has an amazing eye for detail; such a great asset to have in the office.
Mary is very polite and respectful and one that does an amazing job day in and day out.
She works hard,  is always positive, helpful, and friendly.
She is great at what she does, and I greatly appreciate her attention to detail and innovative mindset.
She has done a great job in that position.
She is willing to help whenever needed and is always happy to learn new things.
Mary has a positive attitude with both customers and employees.