Employee Of the Month
Congratulations to our Employee of the Month, Nick Schroeder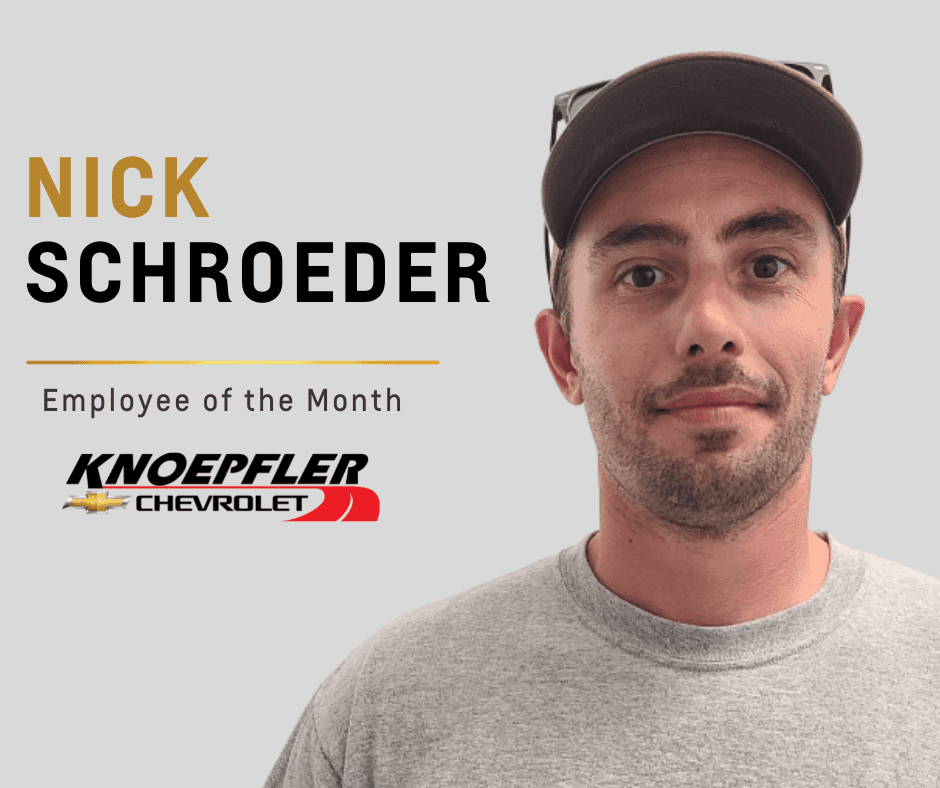 Here are a few reasons leaders nominated this outstanding employee:
It's great having him back and at this point he's learning most every position and is doing great in all of them.
He has been such a help for us when we have people out on vacations in the office. He steps in without hesitation and asks what else he can do to help….how refreshing!! The office girls truly appreciate him!!
It is great to have him back on the team!
He's a great guy and an even better coworker who is willing to jump into whatever role that needs to be filled for his department.